Today I have for you one of my favourite undereye concealers. The Maybelline Fit Me Concealer in shade 20.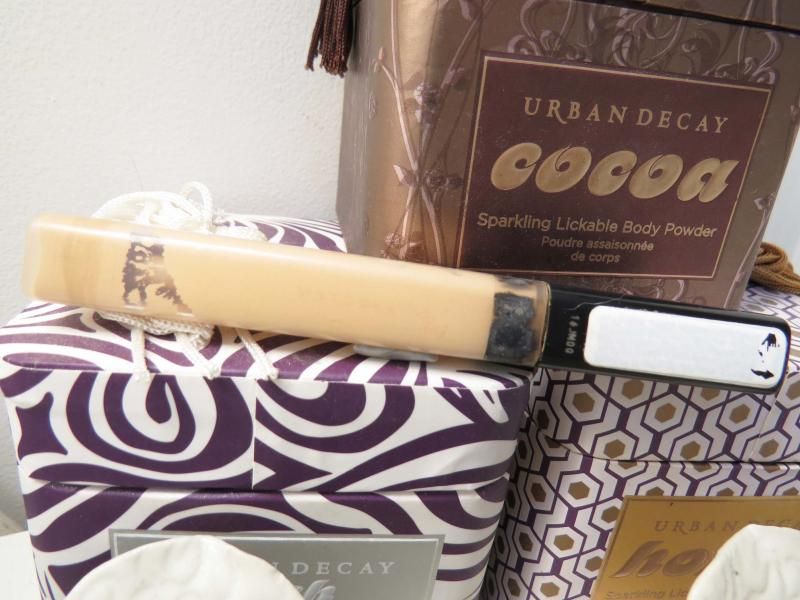 *(Excuse the state of it - you can tell I've used it alot!)*
I have never really been into underye concealing until recent years. Ever since having my own business it has been a chore to try to sleep and it's alot more exhausting, so although my undereye circles aren't bad, they are visible.
Still being new to this whole undereye concealing thing I only picked this up after seeing that
Jessica Harlow
mentions it in one of her videos as one of her favourite concealers. Several other bloggers have raved about this too so I thought I'd give it a try.
Relatively inexpensive at £5.99 from
Boots
for 6.8ml of product you can't really go wrong?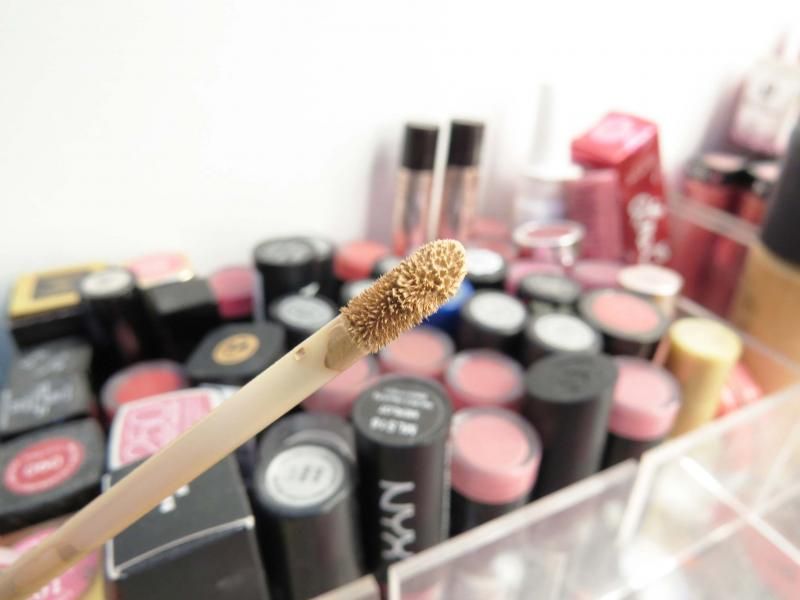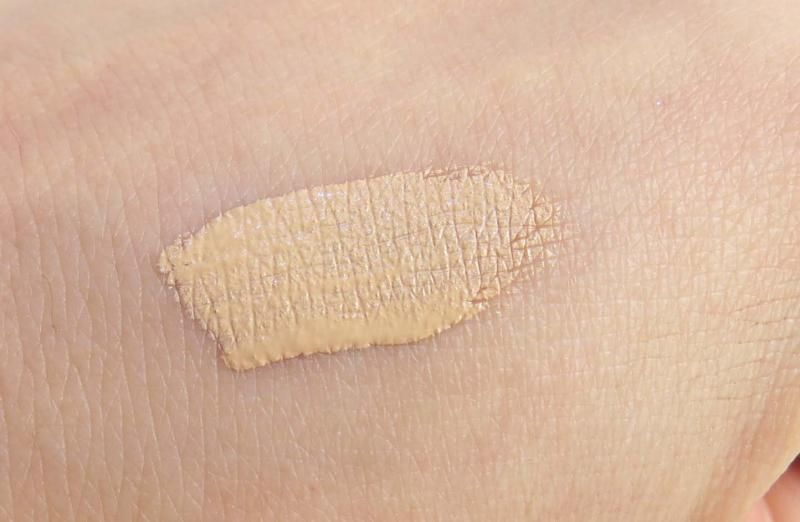 It's a standard doe foot applicator which is just the right size to dot around the face or under eye eyes. The
only
thing is after a while, the product gets really messy around the rim of the tube, kinda like lipglosses do.
The consistency is creamy and blends very easily. It doesn't dry too quick which allows time to blend.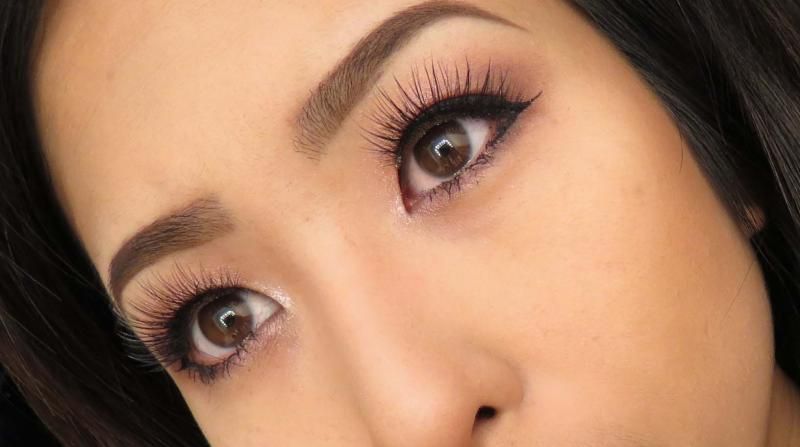 The first picture is my face with everything done with a light foundation, as you can see there's still some darkness peeking through.
Underneath is dabbed and blended. The results are that my under eye area is brighter and colour is more even. It doesn't accentuate any fine lines or crease through the day. You can either use a regular setting powder under or sometimes for extra brightness I use my Ben Nye Banana Powder to set and this stuff doesn't budge!
I can go a 11 hour day without my undereyes wearing and my foundation can be nearly non-existent.
As you can probably guess by now I'm coming to the end of my tube. I suggest getting this when Maybelline go for 3 for 2 at Superdrug's to get the best out of your money
(Oh! And don't forget your points card! ;) ).
I also have the shades 25 and 35 for when I need spot concealing or something I can rely on to take on the go. In the summer I also just use this alone in 25 and no foundation. Anyhoo, more on that another time.
Now on the lookout for a new undereye concealer.
What do you recommend? x