Don't we all lust for luxurious lipsticks? *Excluding those that can easily afford '
Tom Ford
' lipsicks, but this is one about my one and only Tom Ford lipstick.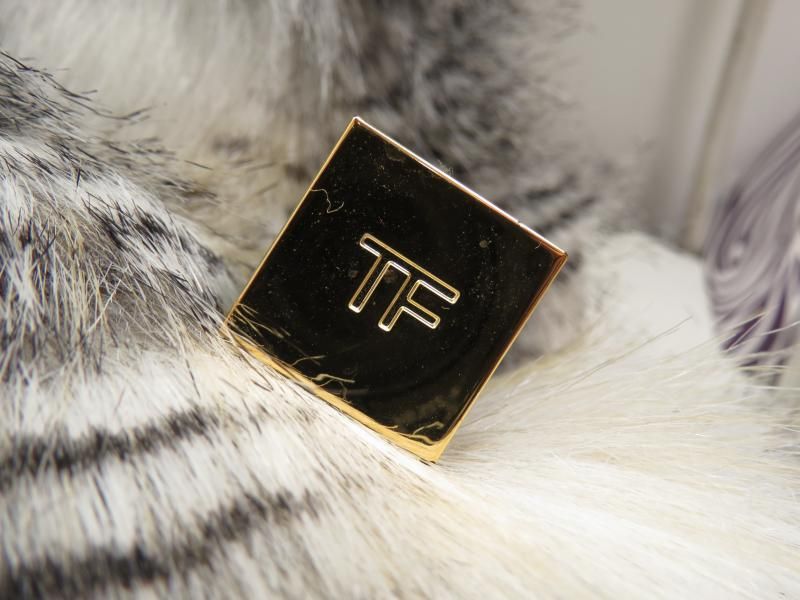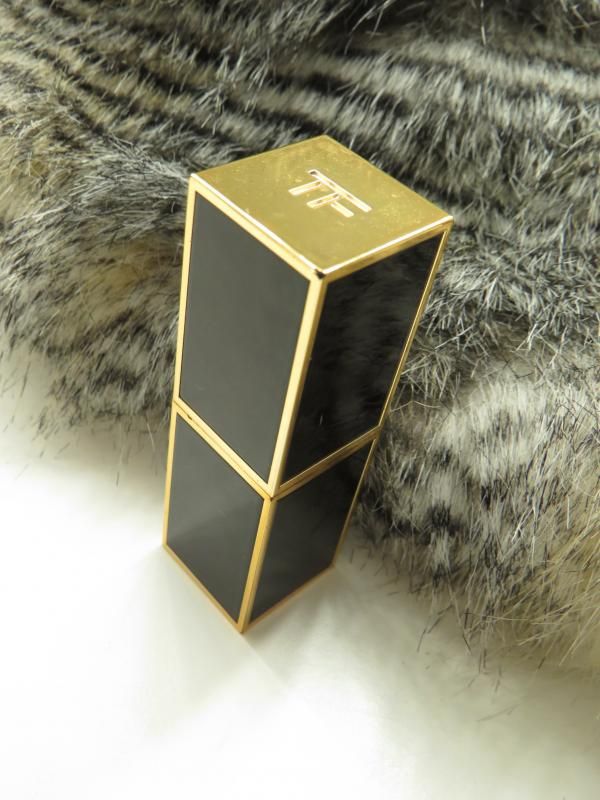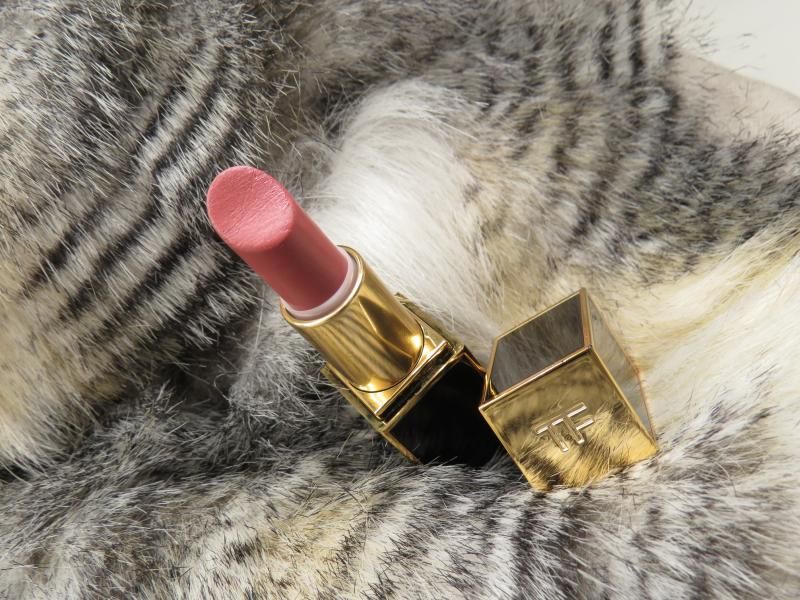 "Rare and exotic ingredients including soja seed extract, Brazilian murumuru butter and chamomilla flower oil create an ultra–creamy texture with an incredibly smooth application. Specially treated color pigments are blended to deliver pure color with just the right balance of luminosity."
Dressed in luxurious packaging, this lipstick is my one little black and gold dime.
As if it were real gold =P
.
A little larger in size than regular lipsticks this thing is quite weighty. The lid has a very elegant 'TF' engraved into the top. Such simple but rather expensive looking design. It clips securely on and off so I've never had to worry about it coming off in my handbag and ruining the lipstick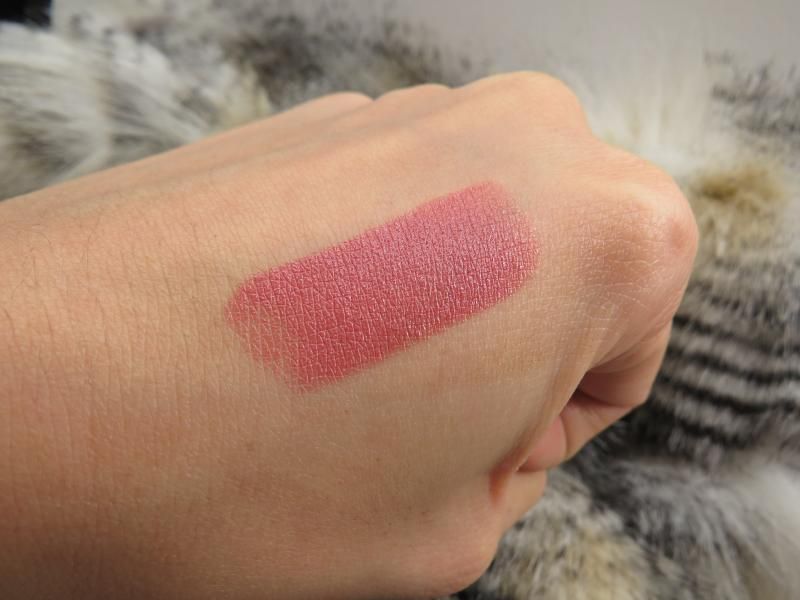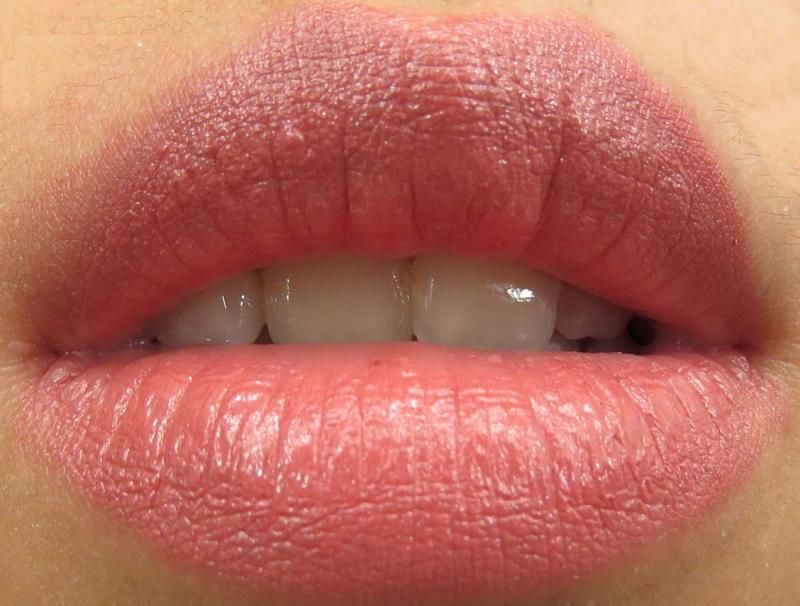 Its very true about the moisture that's packed into this thing. I have felt moisturising lipsticks but I still have to apply lip balm. This glides on the lips effortlessly, oozing with pigments. The texture is very creamy but it doesn't bleed or slide. The formula is long lasting on the lips. It can be worn lightly dabbed on the lips or layered for a more intense colour.
Indian Rose was the colour I opted for out of all.
Why
? Its the shade that I could use most. I vary from NC25 - NC35 skintone (Mac) and this acts as a perfect everyday pink that I can make use of. I'm not spending £36 on a colour that I won't hardly use.
Overall, I love this lipstick, more than the only two Chanel ones I already own. I need to invest another!
What colours do you recommend? x