I'm not really a fan of nude lipsticks. My old time favourite was Mac's '
Faux
' likpstick for a wearable everyday colour.
I have found a new fave! Loreals Collection Privee Lipstick - Cheryl's colour.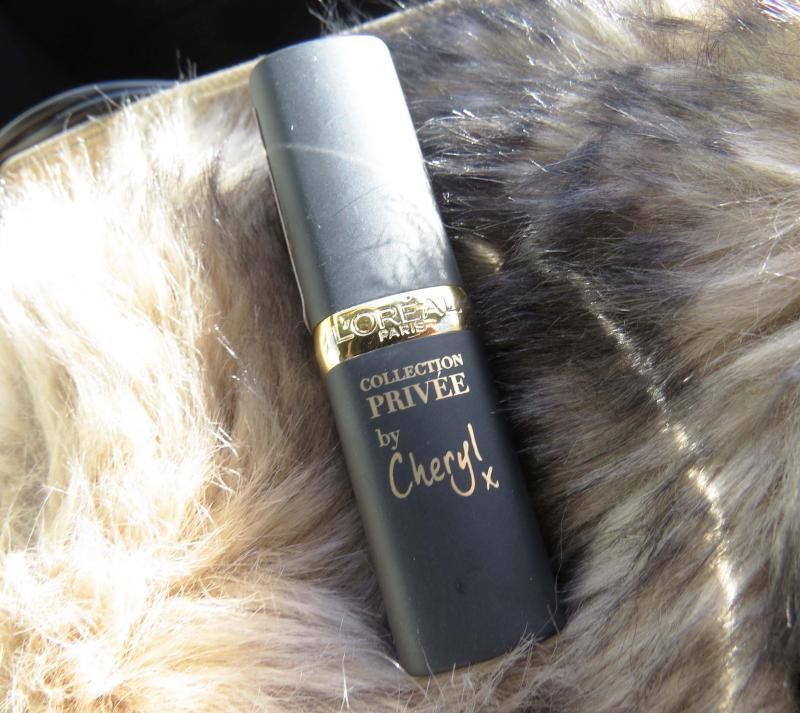 At first I saw swatches and reviews online but the colour swatches never tempted me! But the packaging however.....phwoof! Matte black and shiny gold together is just so sexy! All this black and gold trend towards the end of 2013 was so me! The only other things I can think of black and gold (lipstick wise) were Chanel and Tom Ford. Who could resist hey? =) *smirk* It's also kinda cute that they have all the celebrities signature on the fronts of them too!
The limited edition collection are tailor made nudes that each of the L'Oreal models wear. The models were - Julianne Moore,Freida Pinto, Doutzen Kroes, Eva Longoria, Cheryl Cole, and Liya. Each of the models have different skintones and are of different ethnicities so I figured, hey, I should be able to find something for me, and I did!
Originally I thought that the Eva one would suit me better because I am not extremely pale but I'm not overly dark either. But noooo it was a bit too browny purple toned for my skin. This was the best pink nude for me (currently NW20 in Mac).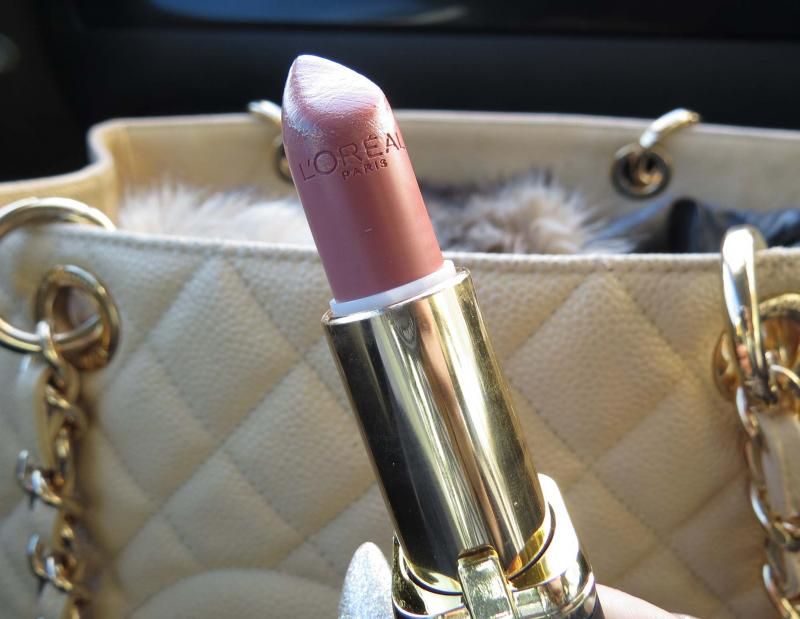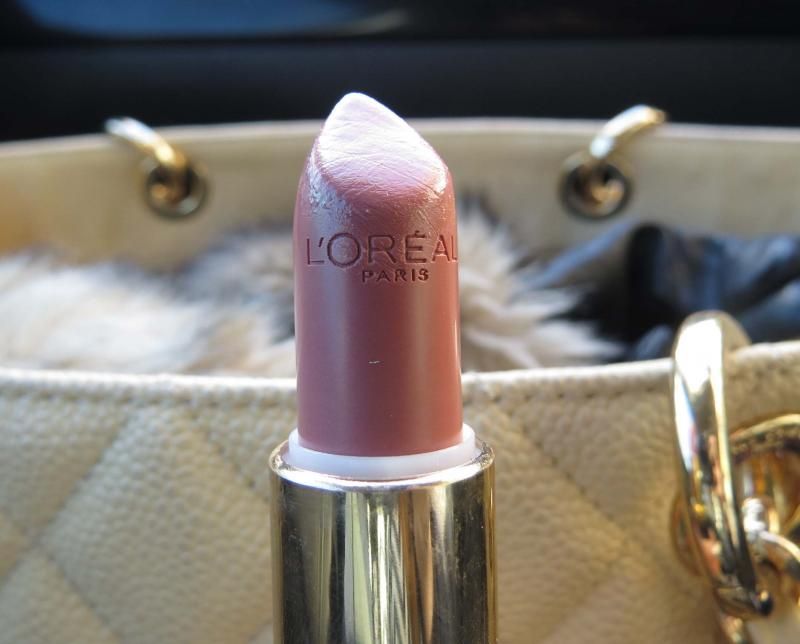 Escuse my used lipstick marks, but how can you ignore the posh markings on the inside of the lipstick. They also smell like the good old soft sweet smell that Loreal lipsticks have. What would you describe it as? I dunno but it's beautiful!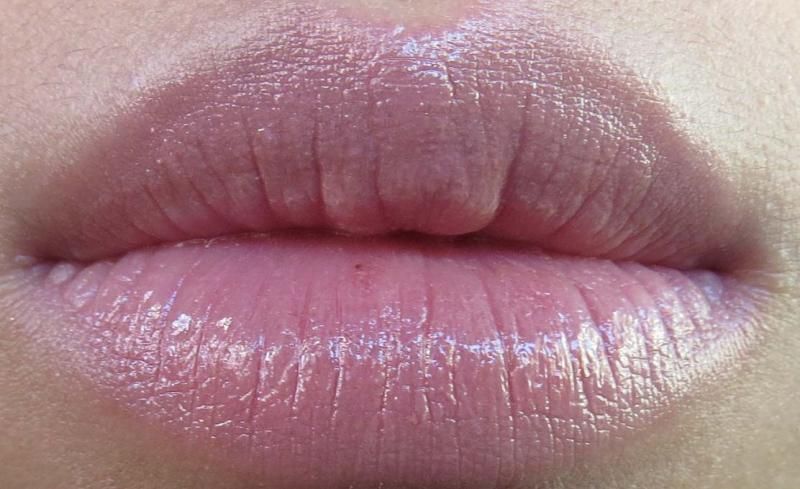 The lipstick itself is very sheer but buildable which is great. On the lips it gives that little bit of colour without it being too overpowering. You also won't get your lips cracking with this at all it's so moisturising! Staying power is not the best but for me to find a nude that doesn't wash me out is like the best thing ever! I guess the sheerness and hydration factors are what make the lipsticks so universally attractive.
These are still currently on sale at Boots still for £8.19
here
.