For the majority of 2013 I have really loved contouring. It's a religious everyday routine that I cannot live without now.
When you have a oval face shape, tying up your hair for work everyday is very unflattering so contouring is a must!!
Along my contour journey the NYX Matte Bronzer wandered into my path and said "oh hello, I'm completely Matte, and I'm affordable! Try me!"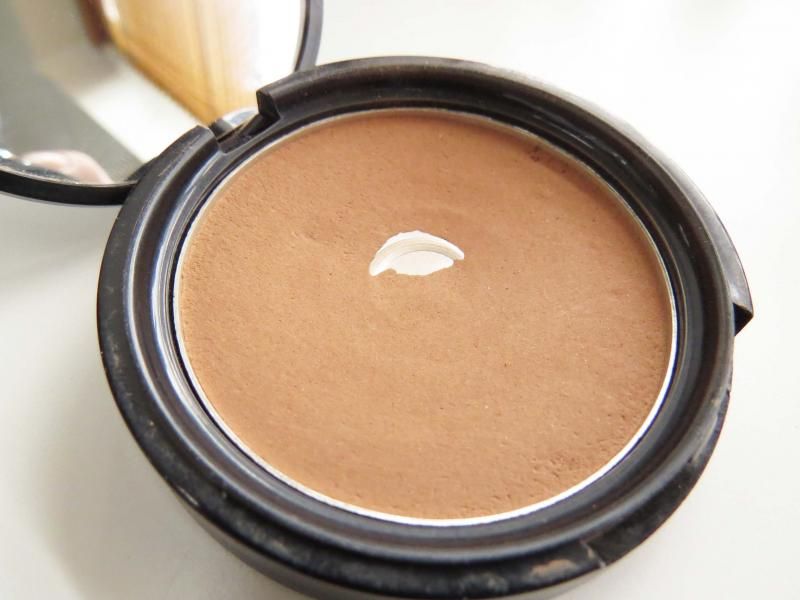 The Bronzer comes in 5 shades - MBB01-05, Light, Deep, Medium, Dark Tan & Deep Tan.
My skin ranges from NW20 to NC/W30 throughout the year and this shade Medium has served me well.
I can't remember why I didn't go for Deep and went straight for Medium, I believe that some of the bronzers have more of a pink tone to them.
There sis 9.5g of product for GBP8.00 (but I got mine at IMATS London for around £5/6 I think?) which really I couldn't pass!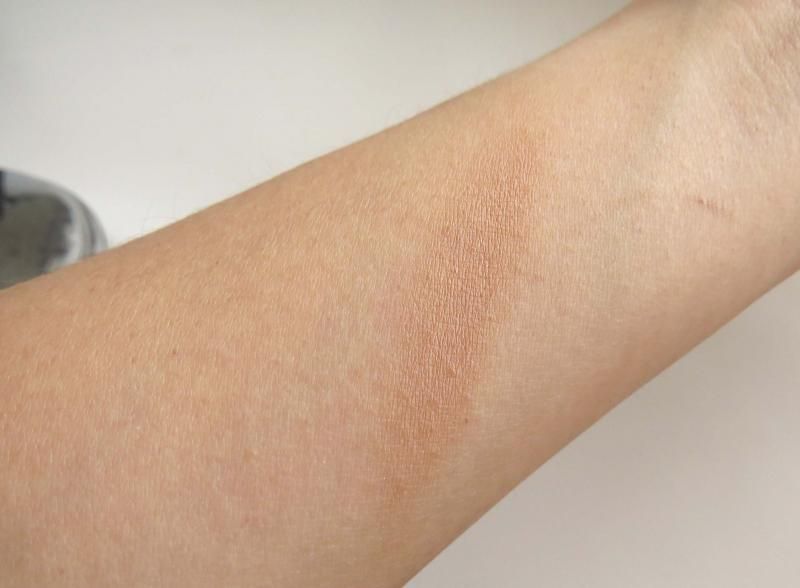 The colour is a little too warm for me in the winter when I have lighter skin. It comes off a little orange if you apply too much. So you can use a softer bronzer and then this on top if you want more definition. Otherwise its great when my skin is a little warmer.
The texture can be a little chalky and heavy but with a good blending/blush/contour brush it does the trick. Just make sure you don't apply this straight onto liquid foundation! It's so hard to blend out afterwards! Make sure you set your liquid foundation with a setting powder first and this blends beautifully.
I can also use this for a soft contour when I have false tan on for a night out. It doesn't show much but the intensity is buildable.
Below are pictures of before and after in daylight. I am currently Mac NW20 skintone.
*Skin with just foundation*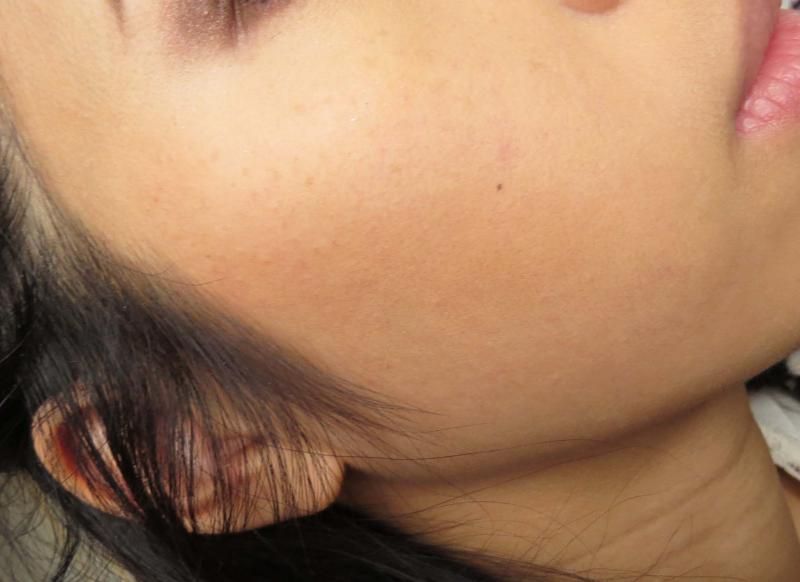 *With NYX Bronzer to contour cheekbones*
It actually looks harsher close up in pictures from the side than it does face forward. After using this I feel like my face is so much slimmer!
I love this bronzer for the price but the ONLY downfall it being that sometimes it's the minutest bit orange but then I guess I need the lighter shade for those lighter skin days.
For £8 a pop you can't really go wrong with this. I am hitting pan now which doesn't happen often with me. I would give it a try but find the right shade for you!
Have you tried this? Can you recommend any other drugstore matte bronzers? x