The busiest most stressful time of year has just passed and after watching the many "Christmas gift idea" videos on Youtube, celebrity makeup artist
Lisa Eldridge
mentioned the This Works Deep Sleep Night Oil.
After a week of not much sleep and overworking I decided to check this out at my local Boots store. Then I saw this larger kit with a pillow spray and a night oil in one for around £30 I think.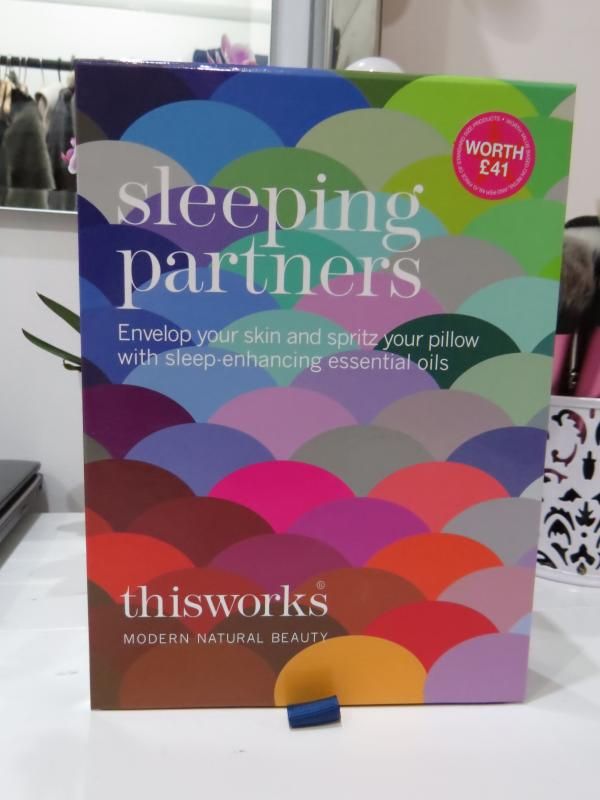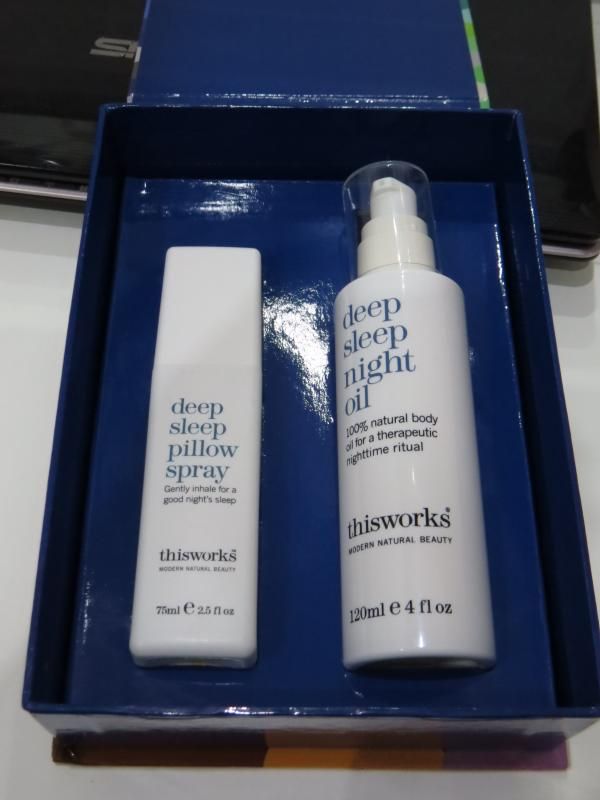 This Works is a brand that uses all natural ingredients that are proven to work. Attracted by the concept and uniqueness of this particular product I just had to.
The spray you can use to spritz all over your pillow and a little on your blanket too to help with a good night sleep, and the night oil you can use all over your body as a massage oil or a moisturiser. I use the oil around my shoulder area where I get the most tension alongside the spray before bed.
The first night I used it I did get a really good nights deep sleep, I felt so refreshed in the morning. I thought nahhh, it can't be this stuff, can't be that effective! So I used it for a whole week...let me tell you, it's the shizzle!
I started to get addicted to using this and now I've stopped using it I only use it on very stressful days.
You really do have to try to believe! The fact that it's all natural ingredients too is very reassuring. I'm not breathing in any bad substances whilst my body is resting.
They do not have this set for sale anymore. I believe they do have a few on ASOS, there were other options too. Or you can purchase them individually online or at a larger Boots store.
Have you tried this? What do you think? x