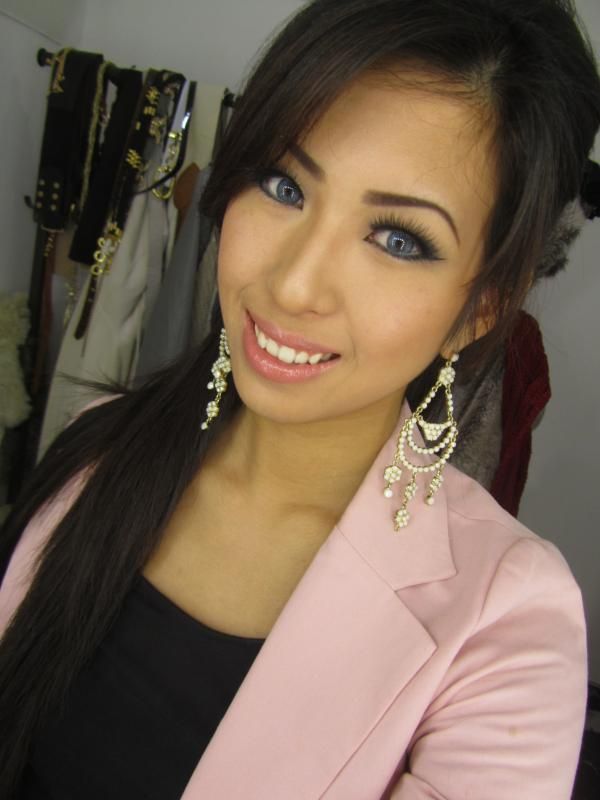 Hey! Welcome to my blog!.
My name is Steph and I am a 25 year old beauty and lifestyle blogger. By trade I am a full time Nail Technician. Not only do I love creating different nail art looks, I also appreciate all the other pretty and artistic things in life, such as makeup looks, beauty products, hair and other beautiful things in life.
I love reading about other's peoples thoughts on beauty related things so writing my own blog gives me the chance to do the same for you guys.
I hope you enjoy reading and please follow if you like =)
Steph. x