I haven't done an eyeshadow look for a while now and yes I know I always do neutral looks, but you see so many of these dramatic looks that not many people wear in the daytime.
I received the Naked 3 palette for Xmas thanks to my buddy =) So I thought I'd give it a shot and crack right into it!
List of shadows used: Strange / Dust /Buzz / Liar / Darkside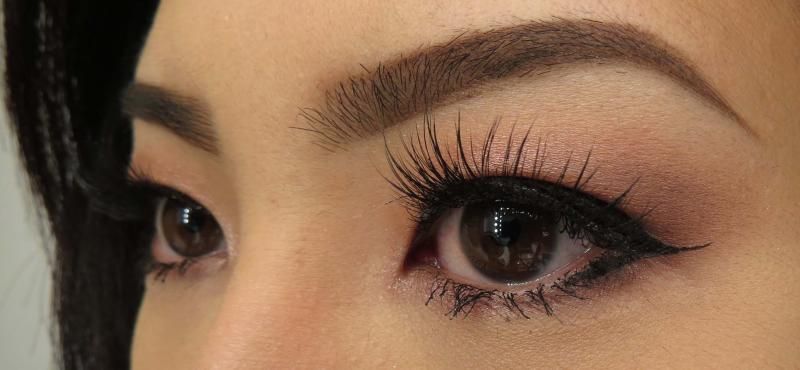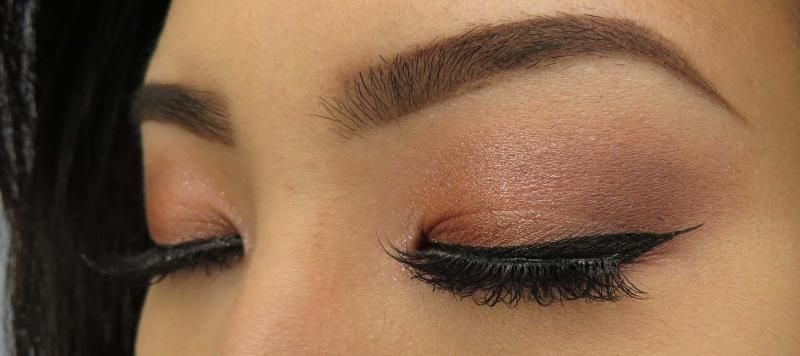 Buzz - All over lid, up to crease (used wet)
Liar - Above crease and on outer V
Darkside - Just on the outer V to deepen
Dust - on inner tearduct (used wet) *has a lot of fallout!*
Strange - To highlight Brow Bone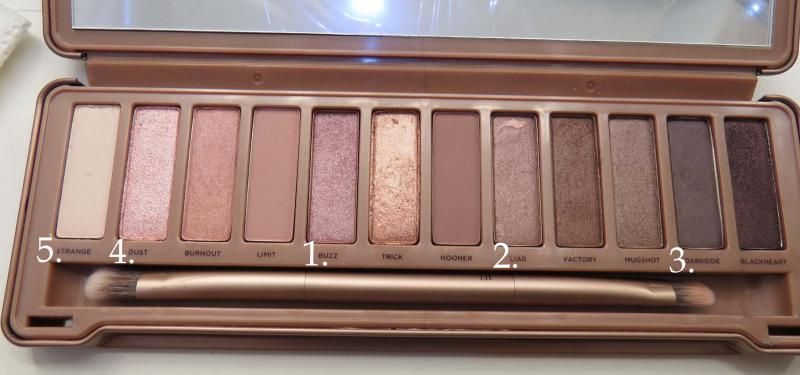 I know the metallic colours don't show much under bright lighting. This was my first attempt experimenting with the colours. It was quite a pink look, so I think in future cases I will venture more with the browns.
A quick
FOTD
snap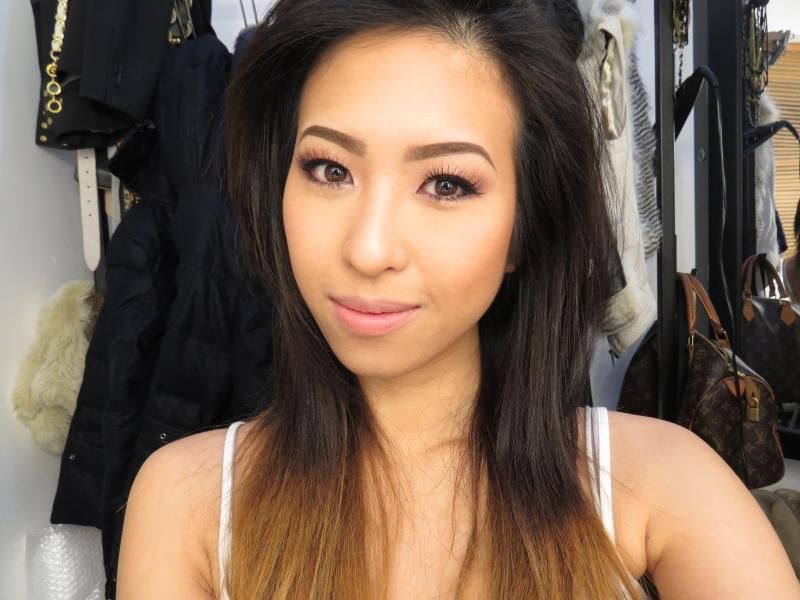 What do you think of the Naked 3 palette? x