Helloooo there my beauts!
My recent thoughts for blogging have constantly been skincare as I have really been getting into more skincare products this year. There's no point putting makeup on nasty skin right? It'll just look worse! HOWEVER, I already did a skincare post last so without trying to bore you all here's a makeup review for you todayy =)
When you have a long and hard week at work without leaving yourself much time to look in the mirror AT ALL through the day you need your makeup to last flawlessly. Sound like you? Well if so you will know that setting powder is an essential in a makeup routine to make your makeup last all day!
It's certainly within my EVERYDAY routine!
My current HG is the Laura Mercier Universal Loose Setting Powder, but recently I have been using the
NYX HD Studio Finishing Powder
.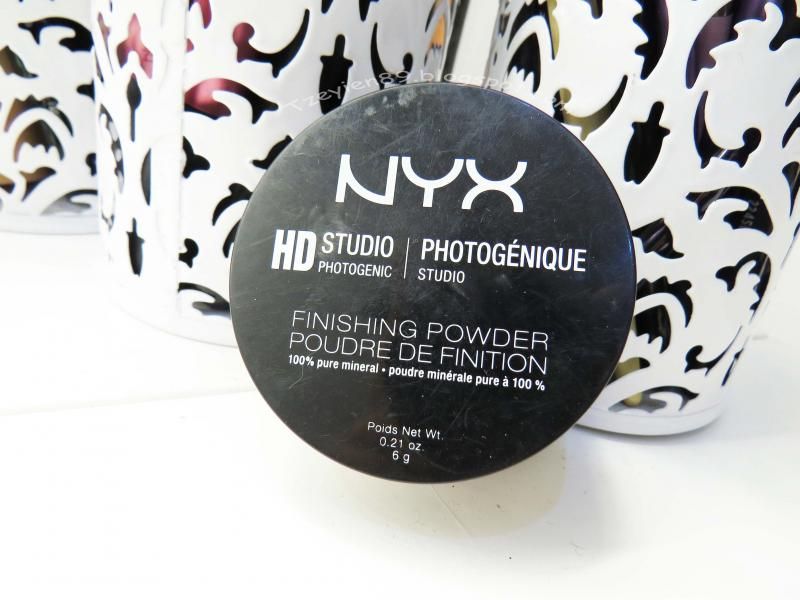 (I have new makeup brush storage in the background, aren't they prety :D:D:D. (I did have the old clear rectangular muji ones)) Needed a change...
anyway back on the subject!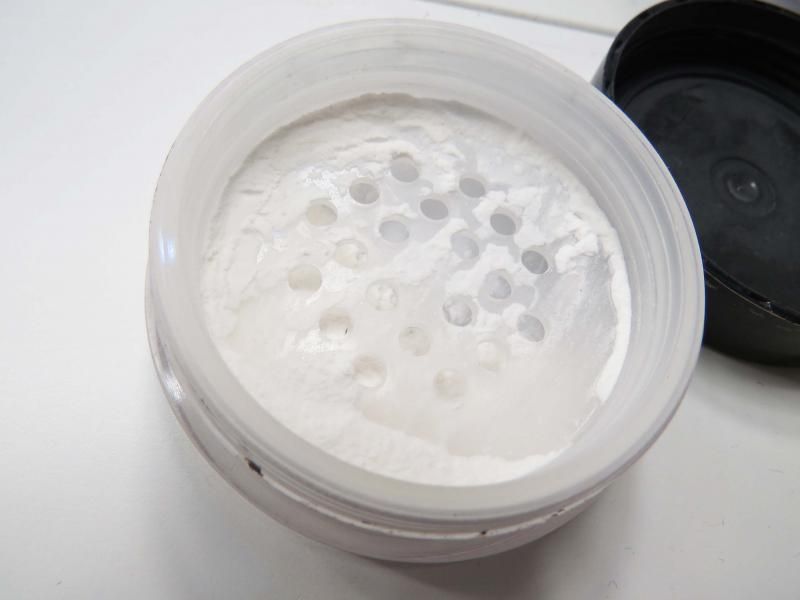 The packaging is very basic. It did have a removable plastic sticky sheet that you peel off initially and when that's gone you get this basic round hard plastic container with little holes inside. With the amount of setting powders I've used I don't rate this at all. Everytime I twist this thing open there's too much powder out so when I dip my brush into it, half of it flies away. Bleh, messy.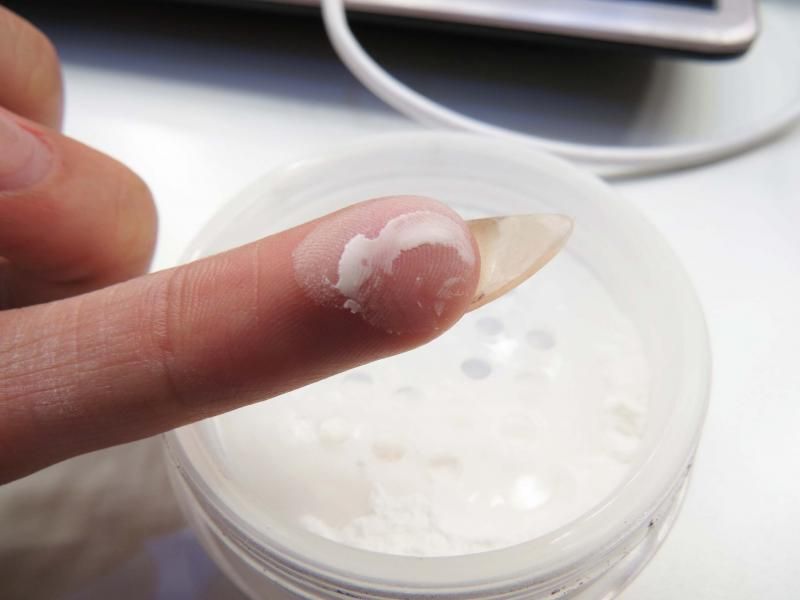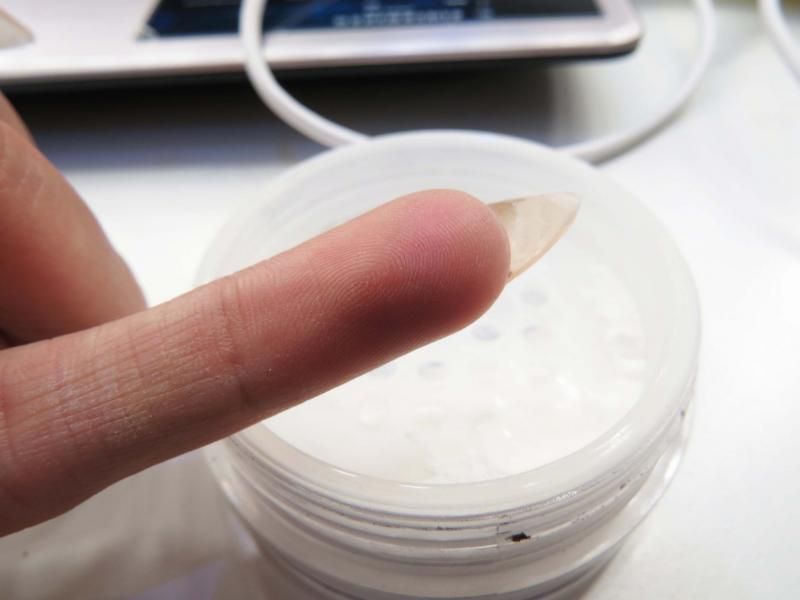 The actual product itself however is very nice.
It's
6g
for arond
£10
(prices vary online) compared to 11.34g for £29 (Laura Mercier setting powder).
It's less than half the price for around half the amount.
I wouldn't say it's quite as finely milled as the higher end finishing powders but when blended on the face it's exactly the same. It mattifies the face and makes my makeup last just as long as higher end powders have. It's also completely translucent and doesn't give a cakey white or dry layer over my face. I've used it in targeted areas, under my eyes, my slightly oily t-zone, and all over the face and never any problems.
Overall if you don't want to splurge your money on a high end setting powder, this will do the same job for a fraction of the price. Yes you get less product but you can buy 2 of these and it would still be cheaper than Laura Mercier or Makeup Forever.
I purchased mine from IMATS this year. In the UK I believe this is only available online.
Have you tried this? What are your thoughts? x