Helloooo my girlies! I'm back with another skincare review since this past year I have been reallllllly getting back into my skincare routine and looking out for new sincare saviours!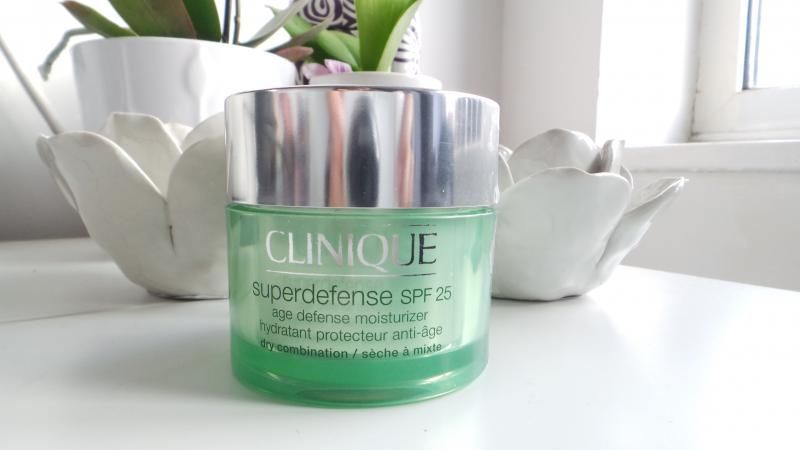 Clinique Superdefense moisturiser is one that I have tried and tested and now used up. So I have had plenty of use out of it. If you read my last post I have spoken about my latest skincare choice being the whole 3 step clinique range plus more. I spent alotttt of money that day...and I have been trying very hard to use it all up.
This is supposed to be an anti-aging ("age defense") moisturizer which protects your skin against UVA/UVB rays and pollution. I did also purchase the Moisture Surge intense as well to use as a night cream and this as a day cream alongside the 3 step system and an extra eye cream. (Yeh I know! So long right?)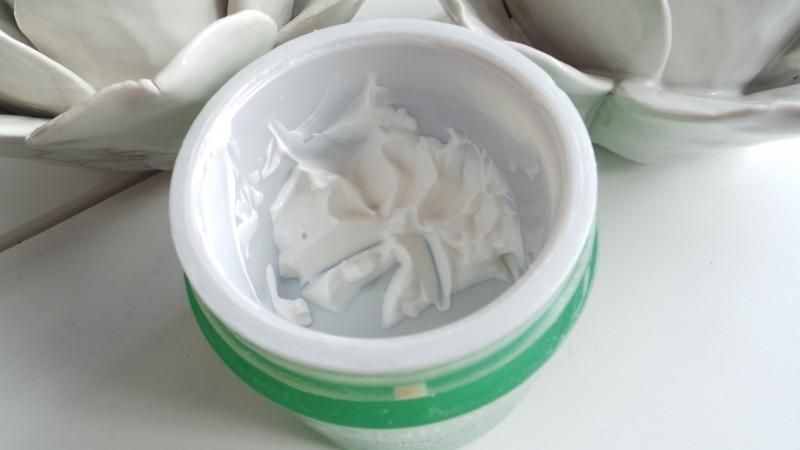 Anyhoo, I find that this moisturizer does a great job with its thick cream texture that sinks into your skin almost instantly. It's great for a daytime moisturizer because of the SPF. And when used at night on top of the Dramatically Different Moisturizing Lotion (3 step range) it does it's job.
HOWEVER. This is not much of a repairing moisturizer nor is it a miracle worker. I have been 'diagnosed' ad combination skin. Very mildly oily on the t-zone and totally dry in the winter. My skin can become flaky and is very dehydrated so I prefer a more intensive moisturizer that will restore the oils in my cheeks making them feel silky smooth in the morning. I have tried many moisturizers and even though my skin didn't get completely dry when I use this on a regular basis it just doesn't have that x factor for me. I eventually only use this for my daytime moisturiser and I have been trying other more intensive ones for the night.
OVERALL:
Pros:-
Great for normal skin or mildly dry skin
Has SPF 25
Doesn't feel too thick or sticky
Cons:-
Price is a little steep for what a minimal job it does for me (£38 for 50ml)
Not enough hydration for my skin when used alone.
Bulky & heavy packaging. Sleek but heavy.
I do like this moisturizer and I can recommend it to those with normal to dry skin. Mine is very dry to combination and it didn't work out for me. Also great for a daytime moisturizer but not enough repairing ingredients to use as a night time moisturizer. I don't think I would spend £38 on this again I would like to try something new. 7/10