Lazy Sunday at home and my quest to join the gym is failing...bf is too lazy and I don't wana go alone...*sigh*
So I guess my quest for blogging begins here.. with a review =)
Funny enough its a mascara review even though I don't even use mascara that much..
L'oreal Volume Million Excess Waterproof Mascara
.......bleh bleh bleh names a bit long right? They could of given it another name instead of adding "excess" and "waterproof" on the end of the original Volume Million lashes.
I had finished using my Maybelline falsies mascara and I loved it, but as a beauty junkie I like to try something different. This was my next step.
I have been using this for a few months now so it's drier than what it was. At first the formula was a little wet. The brush is great for separating the eyelashes but the formula itself isn't great for lengthening or volume. At first I had to layer 3 coats for my lashes to be visibly voluminous and it can get a bit clumpy after the first coat too.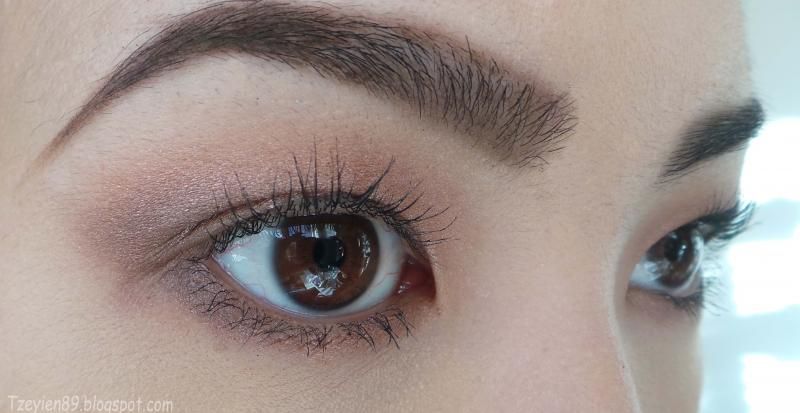 These are my already curled lashes with one coat. It looks OK up close but in life its really very light. Not enough for my short Asian lashes. Works very well with the upper lashes and not so great for the lower. On the other hand it doesn't transfer onto my lids whilst drying so I can get right into the roots of my lashes for more
umph
.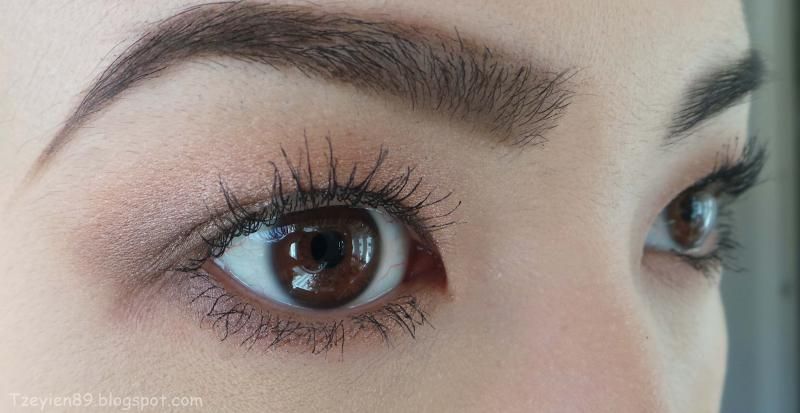 Second coat.
Now thats a better result! It can get a bit clumpy in places but a few more strokes takes the clumps out. My lashes are no longer than they were without mascara but they do seem fuller. As for the waterproofness..blehh I don't think its the most waterproof mascara I've tried but it does hold probably 90% of my curl.
OVERALL:
PROS: -
Holds curl.
Separates Lashes
Doesn't transfer
CONS:-
Gets clumpy
Doesn't thicken or give volume
Not entirely waterproof - still wears off just a little on a normal day
Would I buy again? I don't think I will, although I love how it separates the lashes beautifully and holds my curl, there's nothing else about this mascara that makes me fall in love with it. It'll be great for those who have naturally luscious lashes already and just need that little extra something.For £11 I don't think its worth it.